Secure Collaborative Intelligent Industrial Assets

SeCoIIA aims at securing digital transition of manufacturing industry towards more connected, collaborative, flexible and automated production techniques. It fosters user-driven application cases from aeronautics, automotive and naval construction sectors. Collaboration is considered from Organization to Organization (O2O), but also from Machine to Machine (M2M), Machine to Human (M2H) and Human to Human (H2H) perspectives.
Enhancing security and safety for collaborative manufacturing
IIoT deployment and collaborative robot
Secure CMfg infrastructure
Secure sensitive manufacturing
Involvement of collaborative robots
Start date: 1 December 2019 - End date: 31 May 2022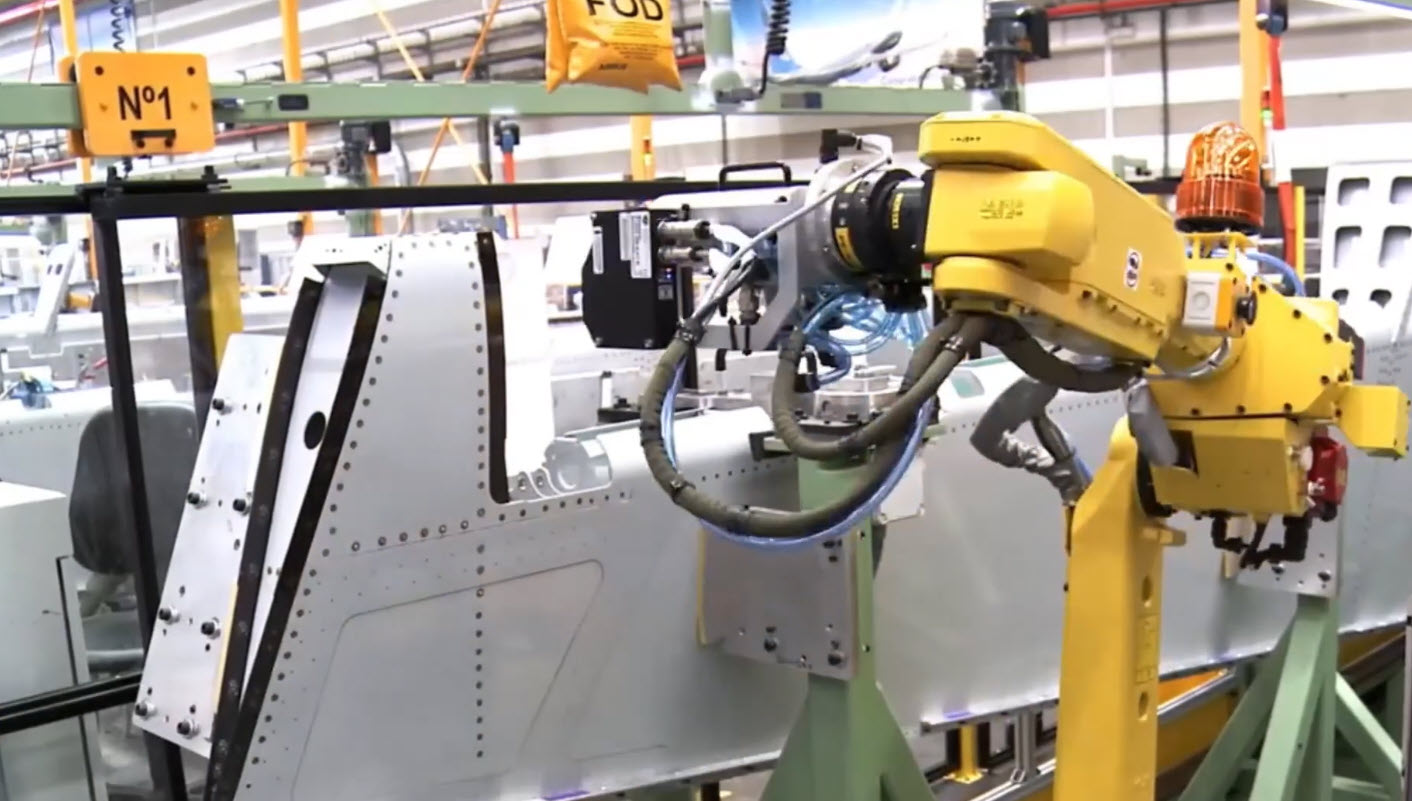 This is the demonstration video made by Airbus CyberSecurity about...
Read More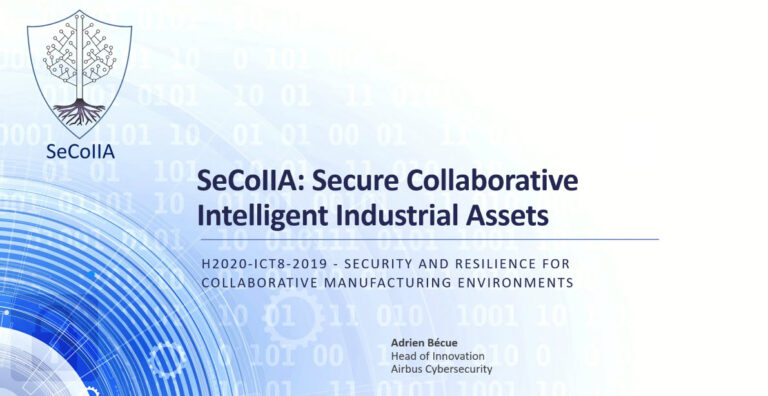 In 2021 the Manufacturing industry sector was the number one target for CyberSecurity attacks, replacing...
Read More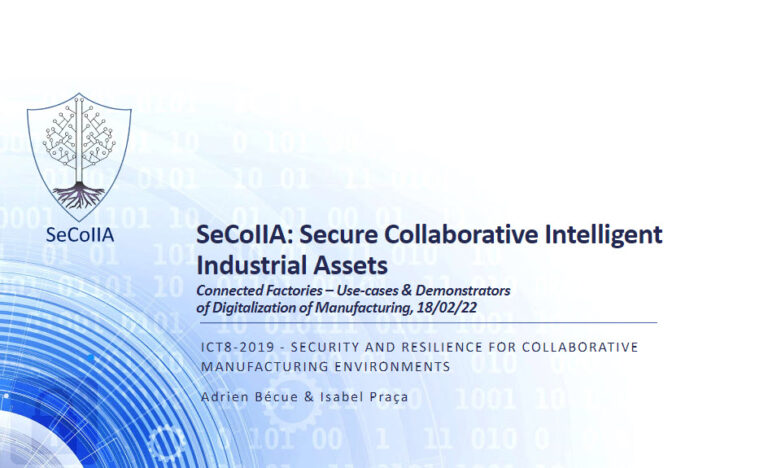 ConnectedFactories has organised on the 18th of February 2022, an online event named use cases...
Read More
There are no upcoming events at this time
<!=========Events list Template 2.2.5=========>
The 1st Foundations & Practice of Security (FPS) Symposium was held in 2008, following the Canada-France Meeting on Security held at the Simon Fraser University, Vancouver, on December 06-08, 2007. […]
Find out more »
Aim The aim of the 19th annual Industrial Simulation Conference (ISC'2021), the premier annual industrial simulation conference in Europe, is to give a complete overview of this year's industrial simulation […]
Find out more »
The Secure Collaborative Intelligent Industrial Assets (SeCoIIA) project organises a full-day online workshop dedicated to achieving its Objective 5 – the PELICAN objective, namely to "emPower and rEsponsibiLIse key actors […]
Find out more »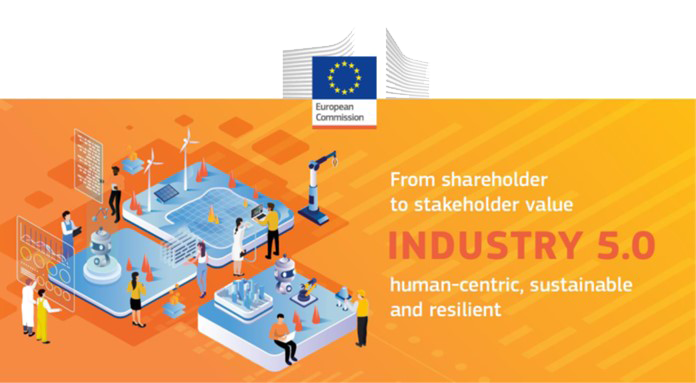 Industry 5.0 Award Finalists
The Commission announced the three finalists of the first Industry 5.0 Award. The award recognises EU-funded projects whose results make European industry more resilient, sustainable, and human-centric.
A total of 60 submissions were received and evaluated. The projects selected are: RAMP-PV, SECOIIA and SHERLOCK. The winner will be announced during the R&I Days 2022 on 28 September.