Secure Collaborative Intelligent Industrial Assets

SeCoIIA aims at securing digital transition of manufacturing industry towards more connected, collaborative, flexible and automated production techniques. It fosters user-driven application cases from aeronautics, automotive and naval construction sectors. Collaboration is considered from Organization to Organization (O2O), but also from Machine to Machine (M2M), Machine to Human (M2H) and Human to Human (H2H) perspectives.
Enhancing security and safety for collaborative manufacturing
IIoT deployment and collaborative robot
Secure CMfg infrastructure
Secure sensitive manufacturing
Involvement of collaborative robots
Start date: 1 December 2019 - End date: 31 May 2022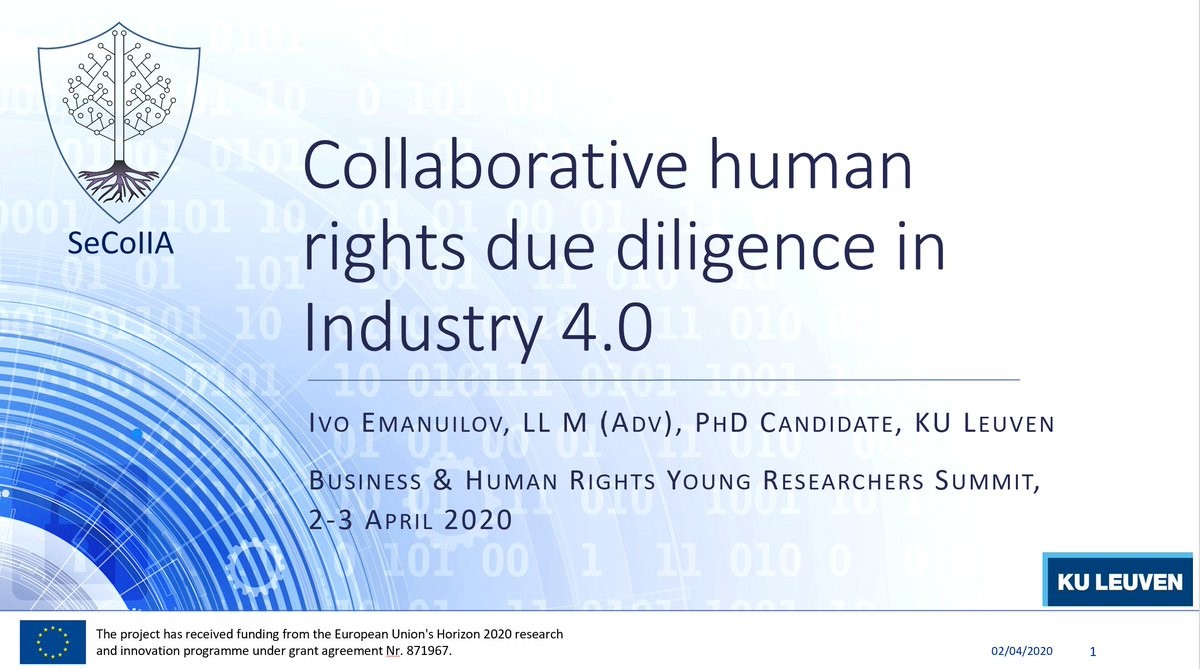 The Fifth Young Researchers Summit on Business and Human Rights took place from April 2-3, 2020 in (online) Geneva. The...
Read More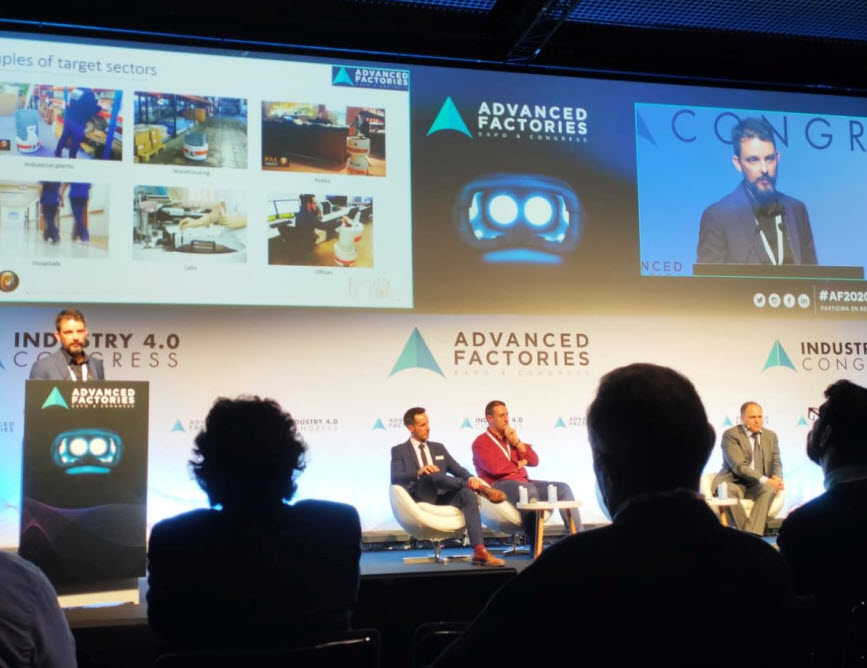 For the 4th consecutive year, PAL Robotics participated in the Industry 4.0 congress – Advanced Factories​ in March 2020 in...
Read More
There are no upcoming events at this time
<!=========Events list Template 1.7.1=========>
Aim The aim of the 19th annual Industrial Simulation Conference (ISC'2021), the premier annual industrial simulation conference in Europe, is to give a complete overview of this year's industrial simulation […]
Find out more »
The Secure Collaborative Intelligent Industrial Assets (SeCoIIA) project organises a full-day online workshop dedicated to achieving its Objective 5 – the PELICAN objective, namely to "emPower and rEsponsibiLIse key actors […]
Find out more »
LAILEC 2021 (online) ARTIFICIAL INTELLIGENCE AND CYBERSECURITY: IS PANDORA'S BOX OPEN? Cybersecurity is the digital anchor of the information society.  Maintaining continuously high levels of security and resilience are essential […]
Find out more »