The consortium counts 12 partners from the following countries: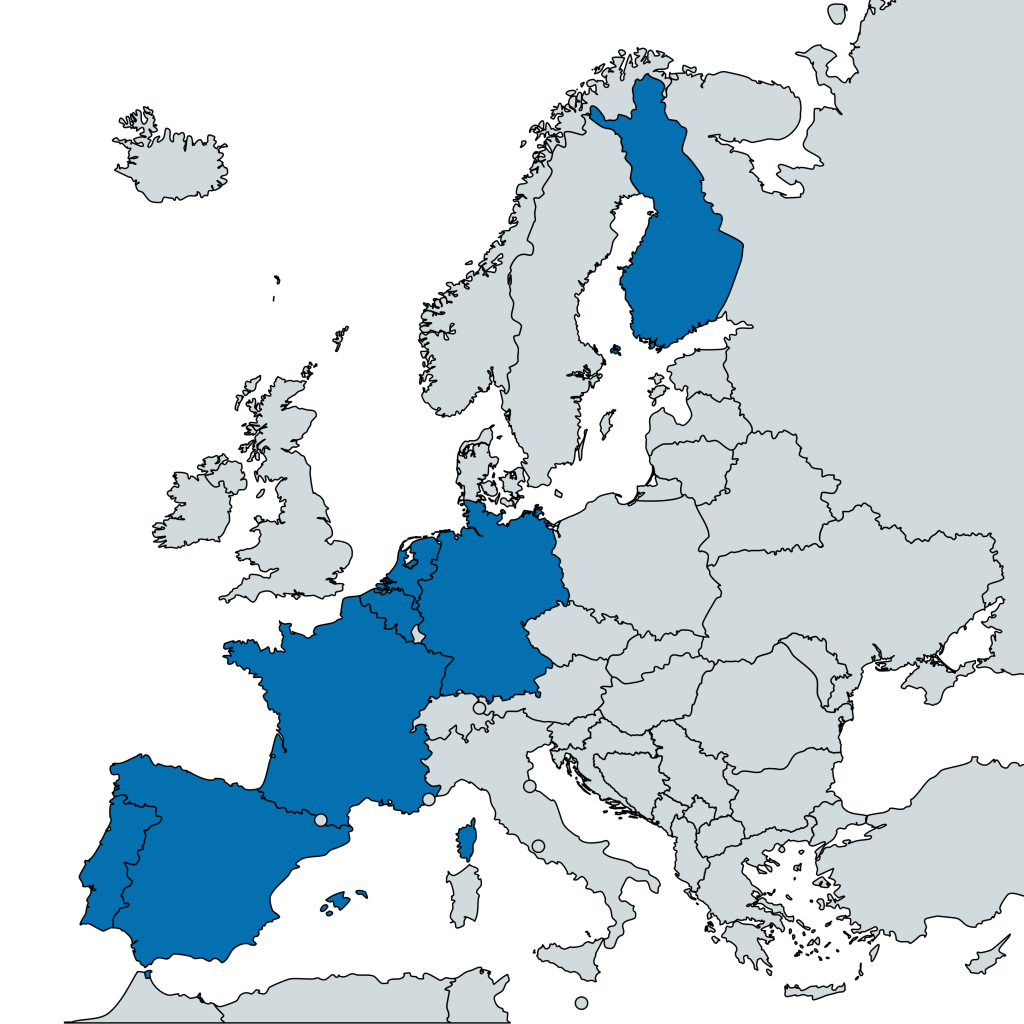 Airbus CyberSecurity GmbH/SAS
Airbus CyberSecurity is a European specialist in cyber security, aiming to protect governments, militaries, Critical National Infrastructure (CNI) and enterprise from increasingly sophisticated cyber threats, in full compliance with the cyber protection measures required by national institutions. Airbus CyberSecurity, as a part of the Airbus Defence and Space, with sites in France, Germany, Spain and the UK; has highly skilled and experienced experts developing market-leading solutions in: Encryption, Security Operating Centres (SOC), Key Management, Threat Intelligence, Industrial Control Systems and Cyber Security Consultancy.
Airbus CyberSecurity GmbH mainly focuses on general cyber security services including SOC services and industrial cyber security supporting Airbus itself and external customers in Germany. Airbus CyberSecurity SAS has acquired a large SOC activity in highly sensitive networks as well as a strong experience on military and national security projects and CyberRange, our simulation and training platform.

CONTI is one of the leading automotive suppliers worldwide. As a supplier of brake systems, systems and components for powertrains and chassis, instrumentation, infotainment solutions, vehicle electronics, tires and technical elastomers, Continental contributes to enhanced driving safety and global climate protection. Continental is also a competent partner in networked automobile communication.

Naval Group is an international high-tech company and one of the few global leaders in defence naval systems whose skills cover the whole of the production chain for complex programmes. The group designs, produces and supports submarines and surface ships. The group also provides services for naval shipyards and bases. In addition, the group offers a wide range of marine renewable energy solutions. Cybersecurity in the area of naval defence is a major sovereignty priority for States. Naval Group, prime contractor and integrator of vessel weapons systems, dedicatea significant proportion of its R&D to accelerating its cybersecurity solutions for the benefiof its clients.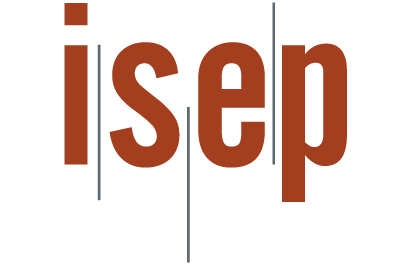 ISEP is the Engineering School of IPP (Polytechnic Institute of Porto), the largest IPP School, ISEP detains relevant human and material resources in research and development (R&D), particularly with regard to applied research in Engineering. ISEP's participation in this project is led by GECAD research unit. GECAD (Research Group on Intelligent Engineering and Computing for Advanced Innovation and Development) is an ISEP/IPP research group on Artificial Intelligence.

The Fraunhofer Institute for Applied and Integrated Security AISEC under the responsibility of Prof. Dr. Claudia Eckert is one of the leading research institutions on cybersecurity in Europe. Fraunhofer AISEC is focused on development of application-oriented security solutions and their precise and tailored integration into existing systems. Core competences of over 90 scientific and technical members of staff lie in the areas of hardware security and the security of embedded systems, product and intellectual property protection, network security, and security in cloud- and service-oriented computing. Fraunhofer AISEC's clients operate in a variety of industrial sectors, such as the chip card industry, telecommunications, the automotive industry, and mechanical engineering, as well as the software and healthcare industries.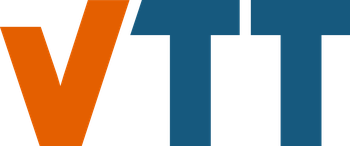 VTT Technical Research Centre of Finland Ltd is a state owned and controlled non-profit limited liability company established by law and operating under the ownership steering of the Finnish Ministry of Employment and the Economy.

The KU Leuven Centre for IT and IP Law (CITIP) is a research centre at the Faculty of Law of KU Leuven dedicated to advance and promote legal knowledge about the information society through research and teaching of the highest quality in the areas of cyber and technology law, intellectual property law, liability and responsibility, security, data protection and privacy, new media and communications law. Its research is focused on the design of innovative legal engineering and risk management techniques and is characterized by its intra- and interdisciplinary approach, constantly aspiring to cross-fertilization between legal, technical, economic and socio-cultural perspectives. The centre is among the founding members of the Leuven Centre on Information and Communication Technology (LICT) and imec, a world-leading research and innovation hub in nanoelectronics and digital technologies.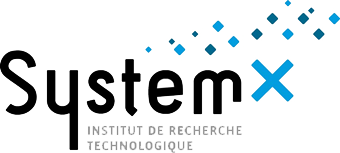 SystemX is a French Institute of Technological Research founded in 2012 by a pool of industrial and academic members in order to fasten the industry digital transformation. The Institute focuses on complex systems and systems of systems in the fields of "widespread industry 4.0", "autonomous transport and mobility" and "defence and cybersecurity".

SISTRADE Software Consulting, S.A. is a SME private company, working in information systems area, with know-how in software development and consulting services for different business sectors, mainly ERPs in industry companies. SISTRADE has skills in industry plants management, including MES – Manufacturing Execution Systems, Energy Management, SCADA (Supervision, Control and Data Acquisition), PLC (Programmable Logic Controller) installation and programming, Assets Management (Preventive and Reactive Maintenance ), Quality Control and Traceability Systems. All the afore mentioned systems, working from their conception, always in a web environment, thus allowing the ubiquity of Users of all modules of SISTRADE offer.

PAL Robotics provides robotic products and services which can become an integral part people's daily life, as well as research platforms as base for further innovation. It builds robot parts, personalized robot platforms, and robots for different service industries. The company also offers a range of robotic components – including actuation modules, robotic arms and mobile bases along with software i.e. navigation and manipulation software.

Forescout has pioneered an agentless approach to network security to address the explosive growth of the Internet of Things (IoT), cloud computing and operational technologies (OT). We offer a highly scalable, heterogeneous platform that provides Global 2000 enterprises and government agencies with agentless visibility and control of today's vast array of physical and virtual devices the instant they connect to the network. Our technology continuously assesses, remediates and monitors devices and works with disparate security tools to help accelerate incident response, break down silos, automate workflows and optimize existing investments.