In January 2022, the European Commission opened the call for projects for the Industry 5.0 Award.
A total of 60 submissions were received and evaluated by the criteria:
contribution to sustainability
contribution to human-centricity
contribution to resilience
integration, inspirational power, and cross-over effect
The European Commission announced the three finalists of the first Industry 5.0 Award. The award recognizes EU-funded projects whose results make European industry more resilient, sustainable, and human-centric.
The projects selected for this award are: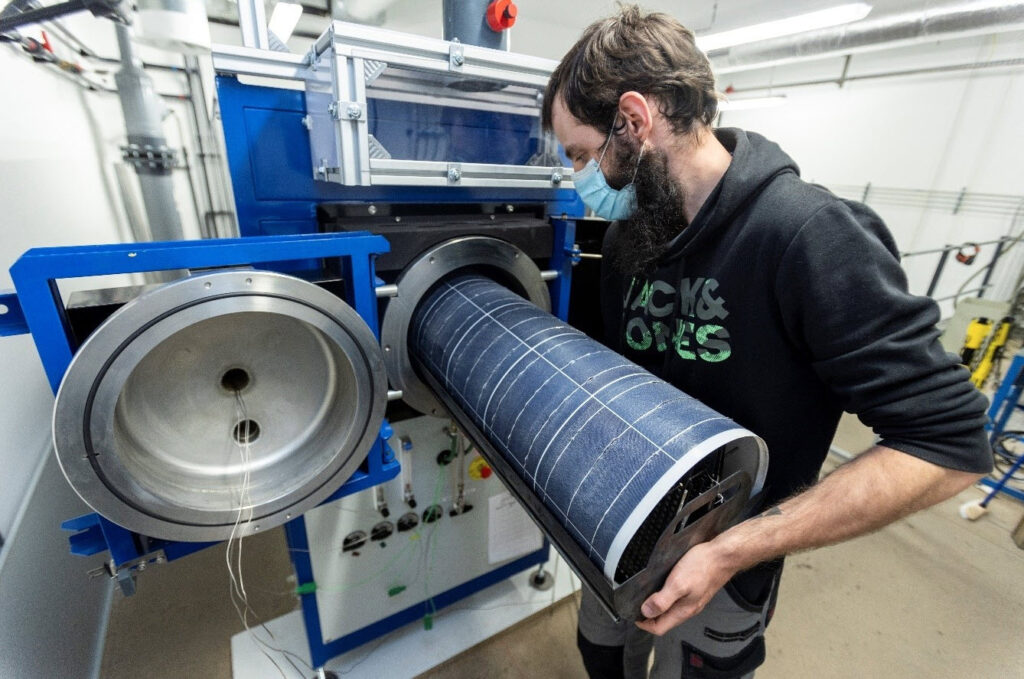 RAMP-PV: Raw material up-cycling for circular PV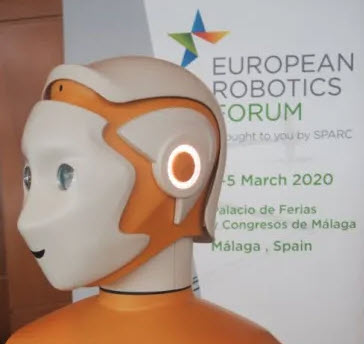 SECOIIA: Secure Collaborative Intelligent Industrial Assets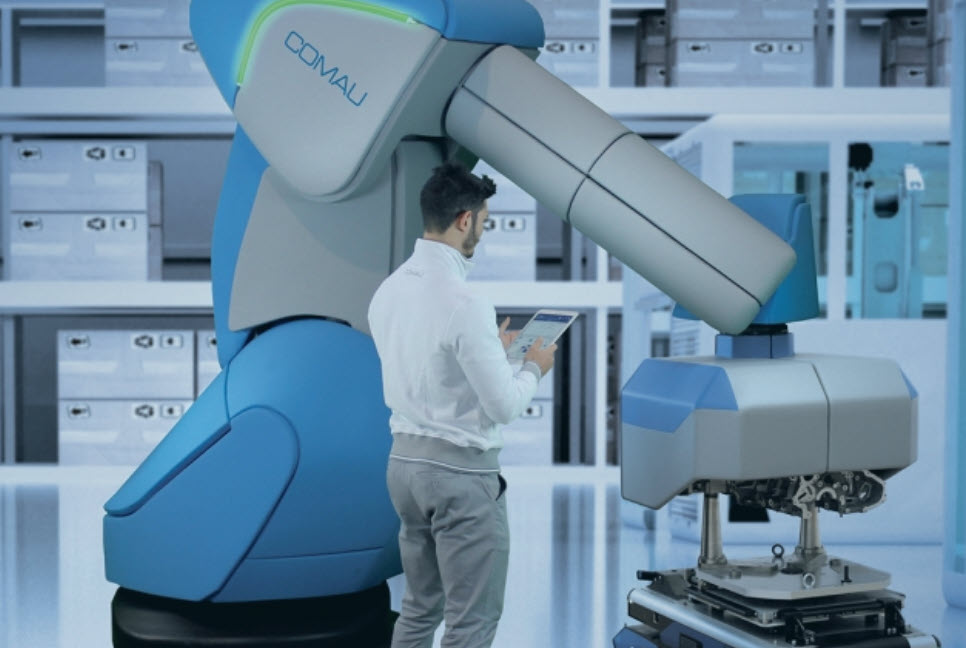 SHERLOCK: Seamless and safe human-centred robotic applications for novel collaborative workplaces
The winner will be announced during the R&I Days 2022 on 28 September.
The projects represent a variety of sectors, and are coordinated by different kinds of entities, including a university, a start-up and a major European industry player.
In total nearly 60 applications were evaluated by a high-level independent jury from industry, civil society, social partners, and academia.
The winner will receive communication support from the European Commission, including the preparation of a promotional video, social media publicity through Commission channels and an article in the Horizon Magazine.
For more details: https://ec.europa.eu/info/news/industry-50-award-finalists-announced-2022-jun-28_en
About SeCoIIA
SeCoIIA aims at securing the digital transition of manufacturing industry towards more connected, collaborative, flexible, and automated production techniques. It fosters user-driven application cases from aeronautics, automotive and naval construction sectors.
In terms of achievements, all the key performance indicators (KPI) of the project were achieved, with special consideration for the significant number of Presentations in Events, Participation in Events, Scientific papers, Social media account posts, and website unique visitors. The only KPI below the target is the number of Social media account followers, which we are still trying to increase, as we intend to continue active there.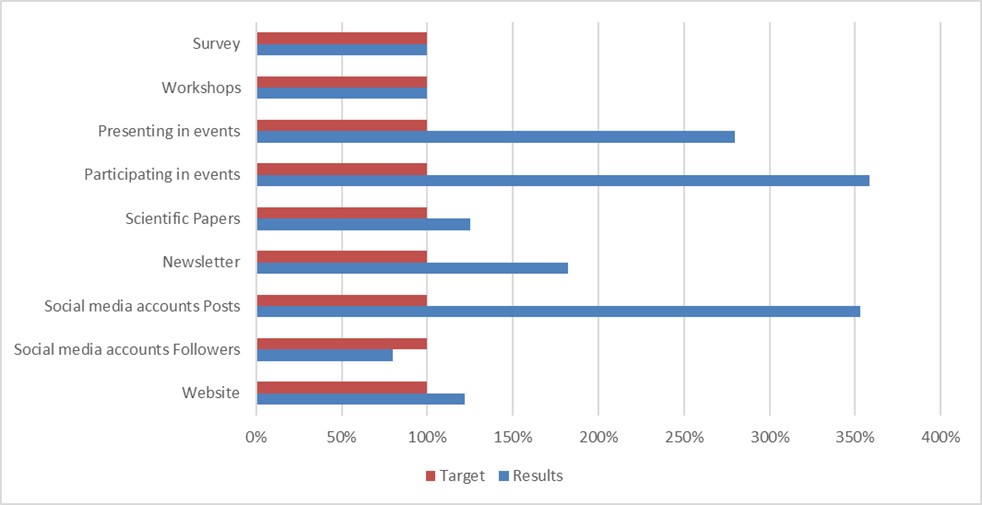 About Industry 5.0 Award
The Industry 5.0 Award aims to highlight EU-funded projects whose results make European industry more resilient, sustainable, and human-centric. It contributes to raising awareness, taking stock of the implementation of Industry 5.0 in research and innovation programmes, and developing the framework moving forward. The award has been prepared in collaboration with European Factories of the Future Research Association (EFFRA) and industrial platform ManuFUTURE. To be eligible, projects must have had obtained funding from Horizon 2020, Horizon Europe or the European Institute of Innovation and Technology, the start date of the project must be after 31 August 2018, and the projects should clearly be applicable in industry.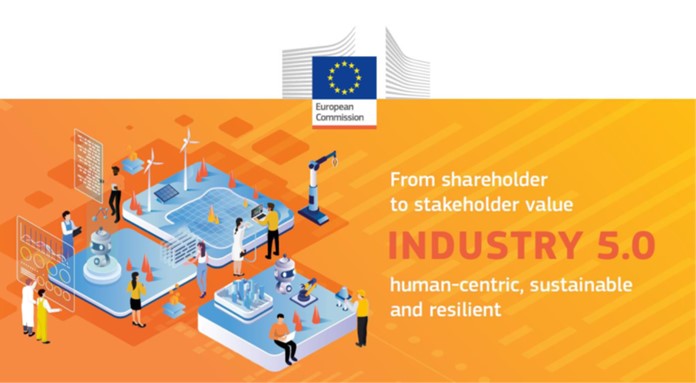 Industry 5.0 provides a vision of the future of European industry as an engine for systemic transformation. It aims to achieve societal goals beyond jobs and growth, to become a resilient provider of prosperity that can anticipate future challenges, by making production more sustainable and placing the wellbeing of the industry worker at the centre of the production process.