LAILEC 2021 (online)
March 25, 2021

-

March 26, 2021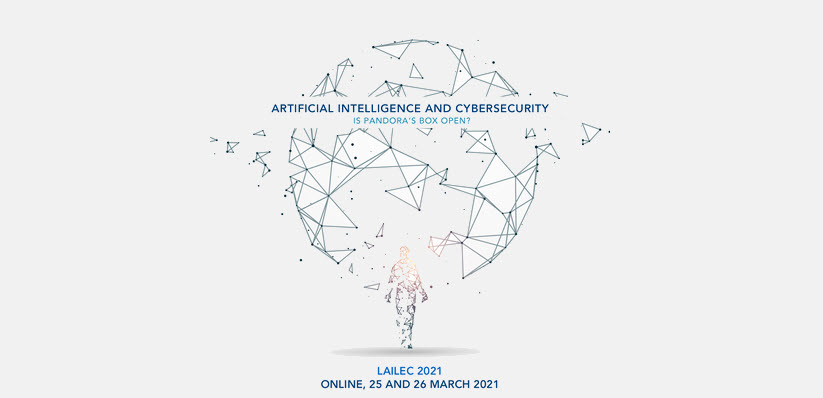 LAILEC 2021 (online)
ARTIFICIAL INTELLIGENCE AND CYBERSECURITY:
IS PANDORA'S BOX OPEN?
Cybersecurity is the digital anchor of the information society.  Maintaining continuously high levels of security and resilience are essential for the sustained operation of our healthcare, transport, manufacturing, and energy supply services. Back in the days, the main concern of a CISO, where that role even existed, was how to secure access to one's corporate network and how to implement robust access controls for individual terminals. Most of the time, the threat landscape looked predictable and the risks – manageable.
In this year's (online) edition of the Leuven AI Law & Ethics Conference, we look at how AI and (cyber)security interplay, where they go hand in hand and where they collide.
For more details about the conference, please refer to the conference webpage here.
For registration, please refer to the online registration page: