SeCoIIA @ ISC'2021
June 2, 2021

-

June 4, 2021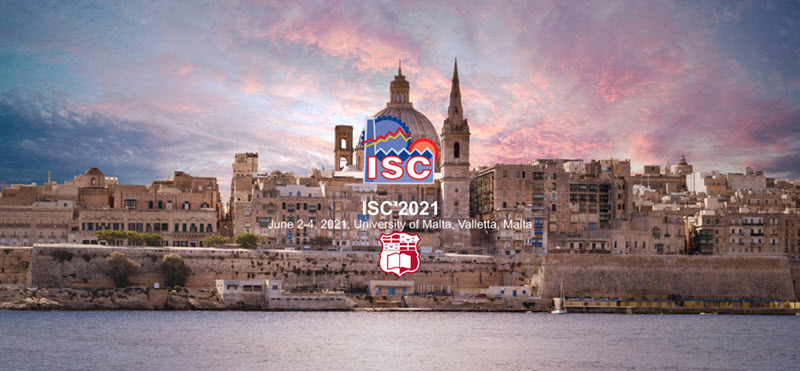 Aim
The aim of the 19th annual Industrial Simulation Conference (ISC'2021), the premier annual industrial simulation conference in Europe, is to give a complete overview of this year's industrial simulation related research and to provide an annual status report on present day industrial simulation research within the European Community and the rest of the world in line with European industrial research projects.
With the integration of artificial intelligence, agents and other modelling techniques, simulation has become an effective and appropriate decision support tool in industry. The exchange of techniques and ideas among universities and industry, which support the integration of simulation in the everyday workplace, is the basic premise at the heart of ISC'2021 conference.
Keynotes by SeCoIIA
KEY_02: SeCoIIA: Securing Collaborative Intelligent Industrial Assets
Adrien Bécue, Airbus Cybersecurity, Elancourt, France and Isabel Praça, ISEP/GECAD, Porto, Portugal
For more information about the conference, please refer to the conference website here.